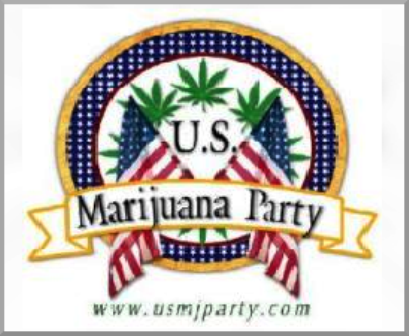 We need your phone calls now to protect Kentuckians' property rights!
The news of the recent decision against the Bluegrass hazardous liquids pipeline made headlines and impacts from Wall Street to Bakken shale country. Those of us here in the real Bluegrass reveled a bit and then immediately went back to work on the multiple layers of advocacy and action we are taking to support Kentuckians' property rights. This is not over, and we still need your help.
As you know, we still have a bill in the Senate, and we are asking you to continue making calls and contacts. Even if you have already called and written, we ask that you continue to spread the word and encourage your contacts to do the same. Remember that while the capitol may appear quiet on the outside, right now, perhaps at this very moment, there is an army of highly paid lobbyists at work using every angle they can to take away your right to say no to this pipeline. Company representatives are busily making hefty contributions, and probably providing other perks as well, to many of your representatives to try to influence their votes.
Several legislators have attempted to tack on floor amendments that would weaken our bill and Kentucky property owners' rights. For these reasons we need you to send a strong message to Kentucky's Senators urging them to act in the interest of landowners.
Call the legislative telephone line now at 1-800-372-7181
Leave a message for all Senators telling them:
•To move HB 31 only through committee.
•You do not want floor amendment 8 to be passed.
•You do not want any additional floor amendments at all.
•If HB 31 cannot be passed without amendment 8, then you do not want HB 31 to be passed at all.
Some legislators are actively working against this bill because they support corporate interests over your property rights. For this reason, your calls are extremely important right now. If we do not get enough calls, the bill won't move forward.
Sincerely,
Corlia Logsdon
Thank you again for all you do. United We Stand!