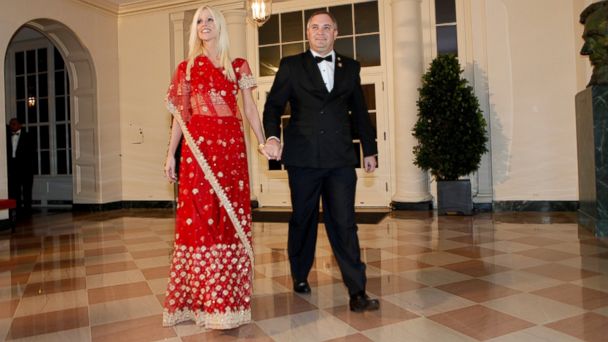 By Scott Wilson
Notorious White House party crasher Tareq Salahi is back – and this time he's found another high-profile event to barge into: the race for Virginia's 7th congressional district.
Salahi told ABC News that he is planning to jump into the race and face off against Republican candidate Dave Brat who won a surprise primary victory against former House Majority Leader Eric Cantor.
He'll be running as a candidate of the Independent Green Party of Virginia, which describes itself as "fiscally conservative" and "socially responsible." The Independent Green Party advocates for fewer cars on the road and more trains.
Salahi said he turned in 3,000 signatures to the state board of elections two weeks ago and is waiting for the signatures to be validated, though his campaign is pushing forward in the in the meantime.
After an unsuccessful write-in campaign for Virginia's 2013 gubernatorial race, Salahi said he "transitioned right away" into launching a congressional campaign for Virginia's 10th District.
Read the full article here.