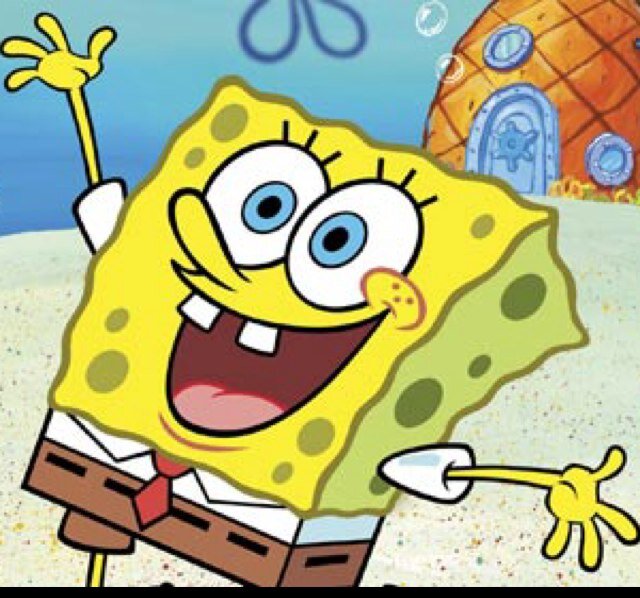 From Falchuk's campaign website:
If you want serious, substantive conversation on the future of Massachusetts from televised debates, you have to watch the Western Massachusetts Media Consortium debate held in Springfield (http://bit.ly/10yRuNg), the WBZ-TV debate in Boston (http://cbsloc.al/ZsmGwH), and MassLive's excellent online commentary on the unfortunate Worcester debate (http://bit.ly/1swxbFX).
If not, then your best bet is to watch Sponge Bob Square Pants. I'm not entirely joking. Sponge Bob is fun, and you will learn about the same amount of information concerning the important issues facing people in Massachusetts.
For example, on Sponge Bob, they'd never ask Democrat Martha Coakley or Republican Charlie Baker a single question about health care, or housing, or the cost of living. None of the characters on that show would ever ask about funding for programs for seniors, about the more than 2,000 homeless veterans in Massachusetts, or whether Charlie or Martha have a plan to deal with the fact that women still are paid only 77% of what men are paid for the same work.
They also wouldn't ask anything about staggering student debt, racial profiling, or climate change.
Instead of choosing to even touch on critically important issues like these, several of our state's leading media organizations chose to spend this precious, very limited debate time asking Charlie and Martha questions including:
• "What costume should your opponent wear for Halloween?"
• "What actor do you think should play your opponent in a movie?"
• "Would you rather win the lottery or this election?"
• "Have you ever smoked marijuana?"
• And, of course, the bizarrely headline-making "When was the last time you cried?"
In this oddly "Reality TV" version of debates this election season, these were actual questions asked by actual journalists of two of the five candidates on the ballot for Governor – Baker and Coakley – whom the media sponsors chose to spotlight.
The people of Massachusetts may or may not remember a year from now what costume Martha thinks Charlie should wear for Halloween – but you can bet they will be crystal clear about the huge dent that worsening expenses like skyrocketing health care and housing costs will make in their family's wallets and future.
Voters also still don't know whether Charlie or Martha have a concrete plan of any sort to rein in the sky-high cost of living in Massachusetts – but they do know that both candidates would rather win the election than the lottery.
If the goal of these debates was to provide embarrassingly cheap entertainment in place of demanding any big ideas or actual plans from either Coakley or Baker, the sponsoring news organizations won. That's not exactly a victory anybody should be savoring, though.
When I got into this race, I knew the existing political process wasn't representing people anymore, and these Martha-and-Charlie Debates of the past few weeks have been a reflection of what ordinary people deal with every day of the week. Here's what I mean by that: It's on all of US, as self-informed voters, to demand information, to demand change. When people don't vote, this is what you get stuck with – and it's nothing new.
Almost 2,000 years ago, the Roman satirist and poet (today we'd call him a comedian) Juvenal said:
"Already long ago, from when we sold our vote to no man, the People have abdicated our duties; for the People who once upon a time handed out military command, high civil office, legions — everything, now restrains itself and anxiously hopes for just two things: bread and circuses." – Juvenal (circa 100 A.D.).
Time to say "enough". Time to refuse to settle for the "lesser of two evils".
Time to VOTE.