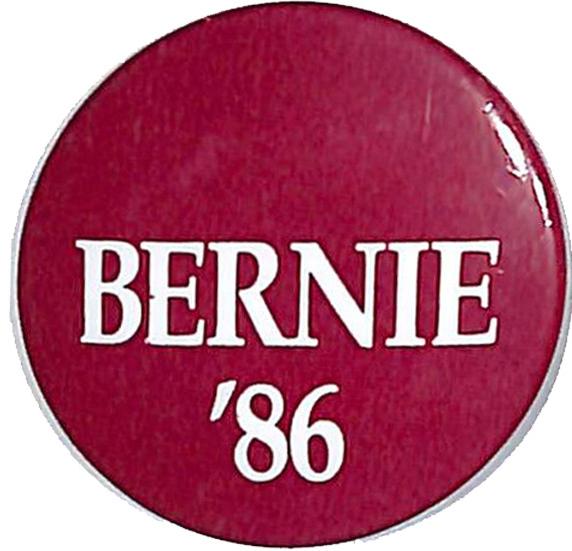 In discussing her endorsement of Hillary Clinton, Vermont's first female Gov. Madeleine Kunin (D, 1985-1991) recounts her experience in the 1986 gubernatorial campaign, when then-Mayor Bernie Sanders ran against her as an independent:
When Bernie Sanders ran against me in Vermont

Hillary Clinton is not the first progressive Democratic woman to be challenged by Bernie Sanders.
…
Read more ...