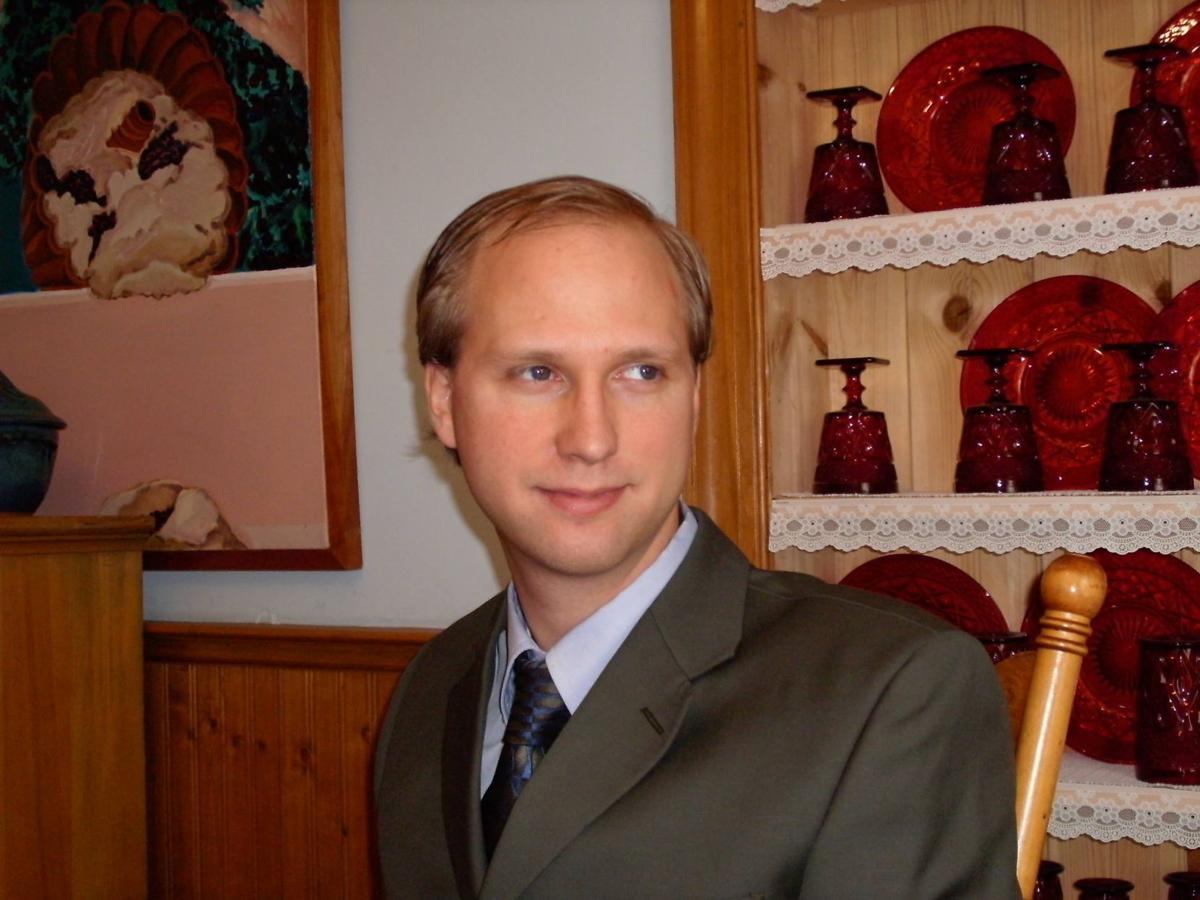 Eight years after he emailed the Secret Service and threatened to kill President Barack Obama, a Northern Virginia man is now out of prison, equipped with enough signatures in at least one county to run for the House of Delegates. … [Nathan Daniel] Larson intends to run for Virginia's 31st House District, an area encompassing Prince William and Fauquier Counties. Fauquier election officials confirmed Monday Larson exceeded the threshold of signatures needed to have his name on the November ballot.
Larson is on record as opposed to voting rights for women and in favor of father-daughter marriage.
He ran for Congress in 2008 on the Libertarian Party's ballot line (as reported on at IPR here and here).
This time he intends to run as an independent, as the Libertarian Party of Virginia is likely to expel and denounce him at a meeting on March 26. Per the WUSA 9 article, LPVA chair Bo Brown says "[t]here's no chance he'll be running with this party."