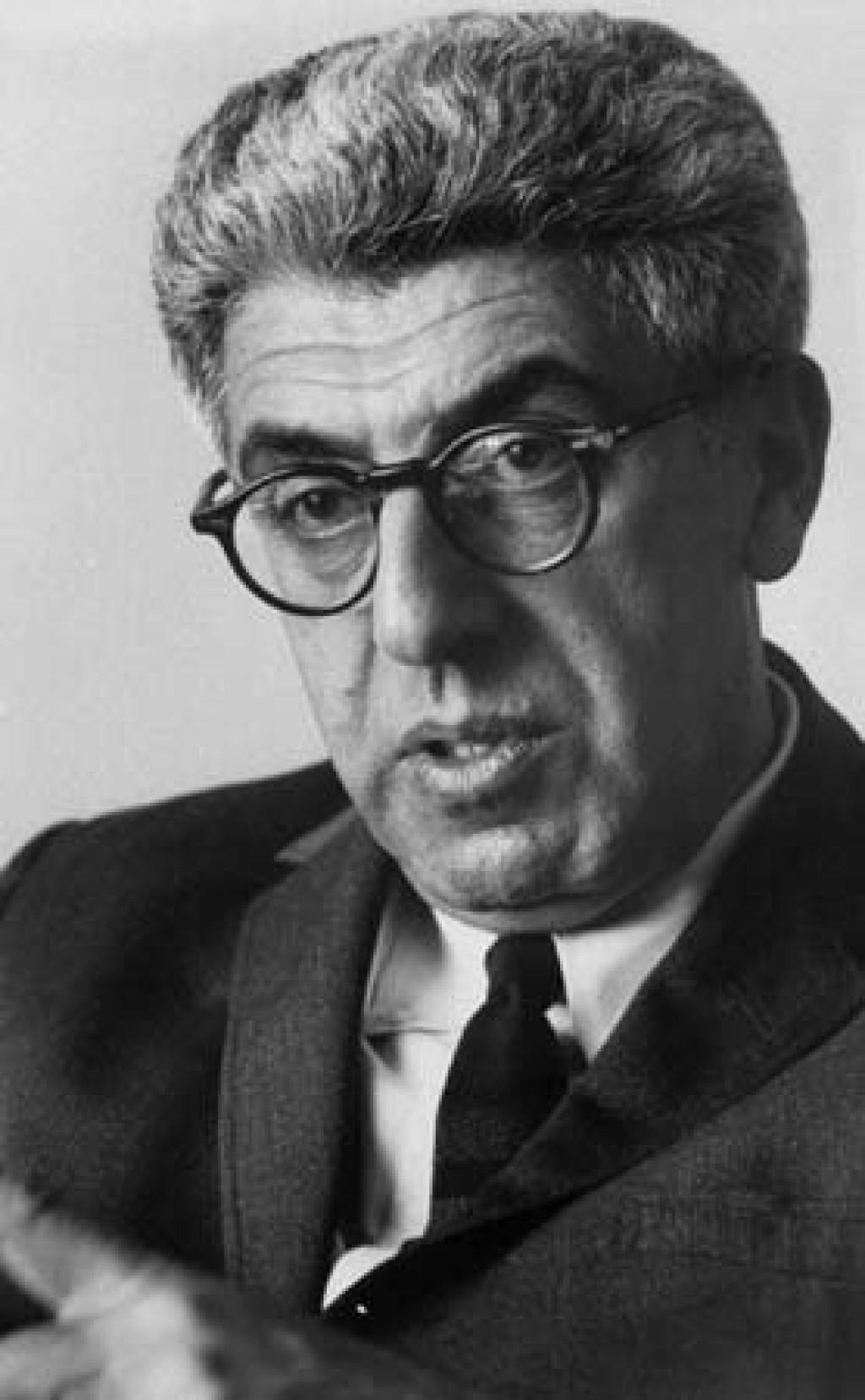 On this day 103 years ago, ecologist Barry Commoner was born. Commoner was not primarily known for his political activism, but his primary job as a cellular biologist influenced his political outlook in regards to the rising concerns regarding the environment.
Being dissatisfied with the Carter administrations lackluster response to environmental concerns, Commoner decided to create a new political party to bring these concerns to light called The Citizens Party. While he was the parties founder, he had originally wanted consumer advocate Ralph Nader to be their nominee for President, however Nader told the party "I will never run for President". So Commoner decided to take the nomination himself. He also managed to get LaDonna Harris, the wife of Democratic Senator Fred Harris to be his running mate.
Commoner sought to become the Progressives alternative to the remaining field of candidates, that he was not impressed by. He attempted to do so by running a radio ad that began with "Bullshit! … Carter, Reagan and Anderson, it's all bullshit!", which almost got banned by the FCC. The Citizens Party obviously did not win, but they did earn enough support to become the first political party to get federal matching funds, and would later become the basis of the Vermont Progressive Party.