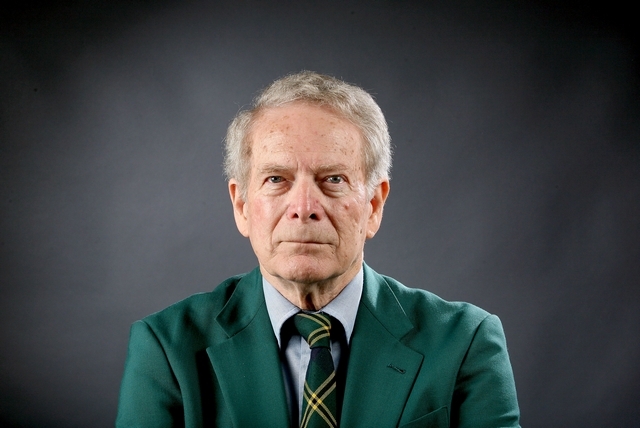 EDITOR'S NOTE: The Post and Courier previously profiled all Republican and Democratic 1st Congressional District candidates. This profile is of the only third-party candidate in the race.
Published in The Post and Courier
BY ROBERT BEHRE
Compared with the major political party candidates seeking the 1st Congressional District seat, Green Party hopeful Eugene Platt is saying something different.
For instance, he not only is calling for nationalizing health care and ending overseas military entanglements, but he also says he'll probably lose on May 7.
"To be candid, I'm not expecting to win this election," he says, "but I'm not expecting to be embarrassed, either."
Platt, 74, says he will not be embarrassed as long as he gets at least 10 percent of the vote against Republican former Gov. Mark Sanford and Democratic businesswoman Elizabeth Colbert Busch.
That may be an ambitious goal given the shape of the race.
While Platt was included in earlier forums during primary season, he has been relatively invisible in recent weeks, partly because he has not been invited to any candidate forums.
Asked about the snub, he says "not only is it frustrating, but also angering."
Such forums provide Platt one of his main avenues to introduce himself to voters because he doesn't expect to raise or spend more than $5,000 on the race.
To read the rest of the article, please go to the following link:
http://voteplatt.com/2013/04/platt-hopes-to-garner-at-least-10-of-votes-in-district-1-election.html