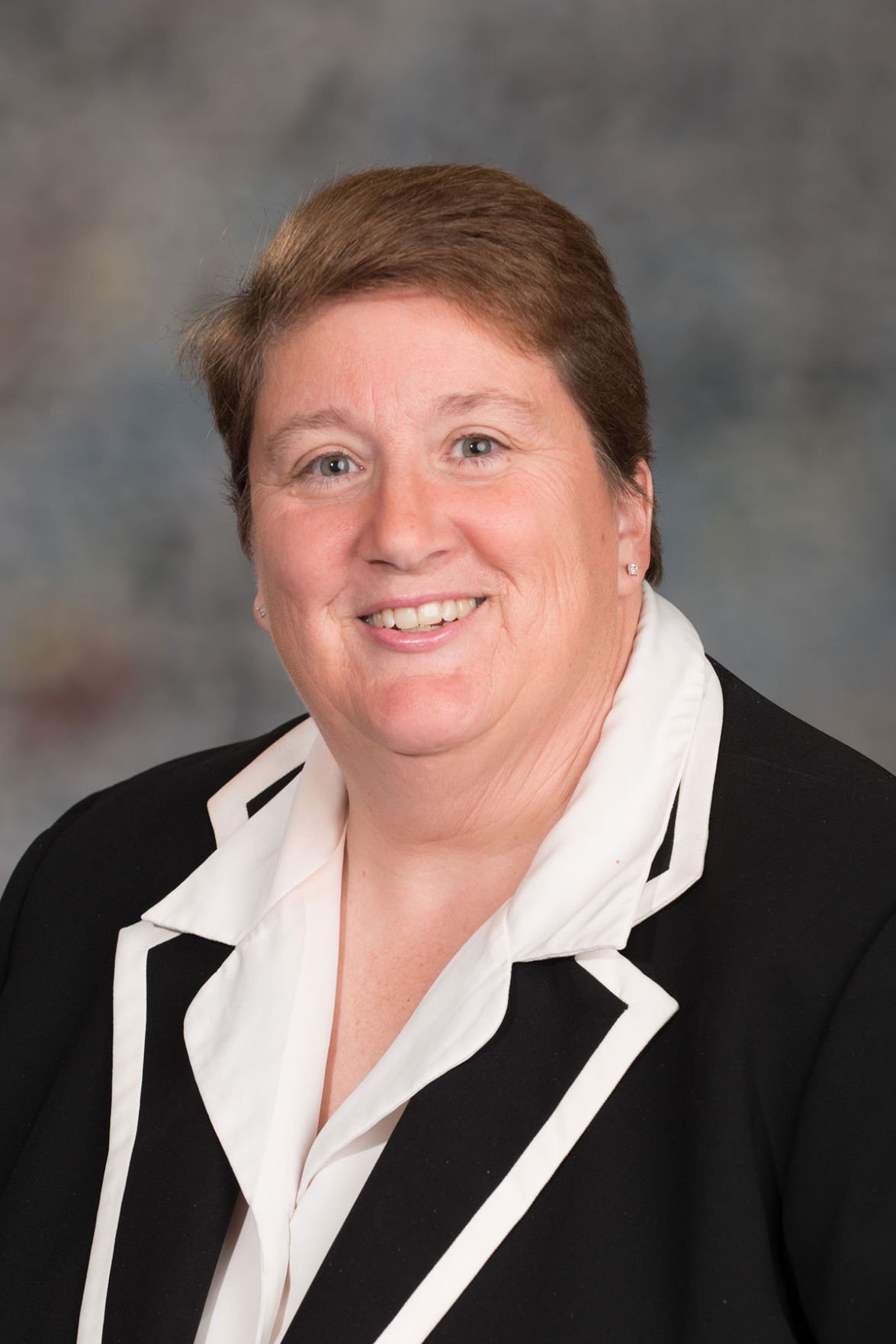 Sen. Laura Ebke of Crete left the Republican Party and registered as a Libertarian Party […]

"Republicans talk about fiscal responsibility, but they tend to place not such a high emphasis on civil liberties."

Ebke said the approaching nomination of Donald Trump as the Republican Party's presidential choice affected her decision "maybe a little (because) I can't imagine myself voting for him."

"But it's less about Trump per se than what that reflects about the Republican Party," she said.

Now, she said, she has a presidential nominee she can support.

The Libertarian Party last weekend chose former New Mexico Gov. Gary Johnson as its nominee and paired him with former Massachusetts Gov. Bill Weld as the party's vice presidential nominee.
Read the rest here.
Nebraska's state legislature is unicameral and officially non-partisan, but the partisan affiliation of its members is widely known and reported. In her letter announcing the switch, Ebke emphasized her opposition to the Governor's attack on the uniquely non-partisan nature of 'the Unicameral' with his condemnation of Republican Senators who voted against his wishes.
All previously elected Libertarian state legislators were in the lower house of a bicameral legislature.
The party's other currently sitting legislator, Nevada Assemblyman John Moore, posted the following message on Facebook:
I just spoke to former GOP Nebraska State Senator Laura Ebke to welcome her to the Libertarian party and to congratulate her for her bold move and following my lead. I would encourage others to welcome her as well.
Twitter: @SenLauraEbke
Utah state Senator Mark Madsen also made an appearance at the Libertarian National Convention and endorsed Johnson and Weld for the party's nomination, after having invited Gov. Gary Johnson to meet with both party's caucuses in the Utah Senate.