After a 36-hour period of nonstop work by Jason "GE" Seagraves, IPR went live three years ago today, on May 20, 2008. Our predecessor site, Third Party Watch, operated between May 2005 and May 2008 before being purchased by Richard Viguerie right before the Libertarian presidential nomination in 2008, which led to the creation of IPR and Green Party Watch. TPW limped along for a few months after that, but was never the same.
IPR has survived the terrible twos, albeit somewhat worse for wear. The site has been up for sale for several months with no success, and has lost its google news ranking. Our owners settled one lawsuit (for copyright infringement) and have been threatened with more than one other (for defamation).
Other sites have sprung up to cover some of the same subject matter as IPR, including ThirdPartyPolitics.US and Third Party and Independent Daily among others. So far, to my knowledge, none has the site traffic and active back and forth comment "community" that IPR has, except to some extent Ballot Access News, which has substantial but not complete overlap with our subject matter.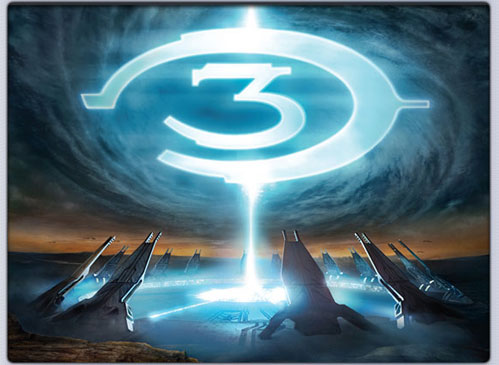 A year ago today, we "had over 1.1 million visitors with over 3.1 million pageviews, and close to 89,000 comments on almost 5,500 posts." Those numbers now are over 1.6 million visitors with close to 4.6 million pageviews, close to 130,000 comments and over 8,200 posts. Admittedly, we've slowed down somewhat in the last two months since I have been busy working, but that has happened a number of times before. And speaking of me, myself and I (Paulie), I'm also turning three today…for the thirteenth time…or is that thirteen for the third time? Take your pick….