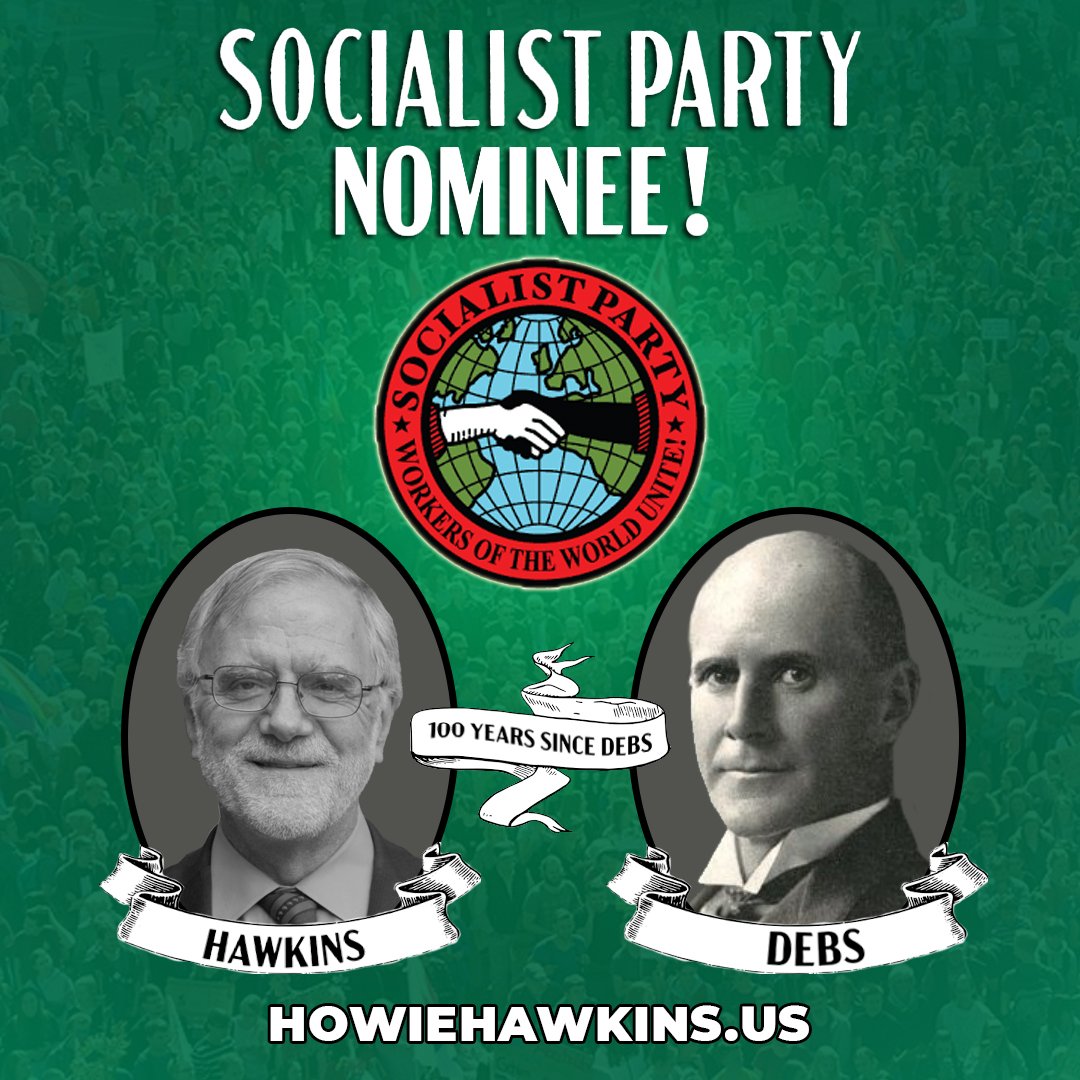 At the 2019 Socialist Party Convention held in Newark, has chosen to nominate Howie Hawkins as their nominee.
Hawkins was one of two candidates to seek the Socialist Party's nomination, the other being 2016 Green Party Presidential candidate Elijah Manley. Manley cited certain delegates not being in attendance as the reason he wasn't nominated by the party.
Vice Presidential candidate Stephanie Cholensky, withdrew her candidacy after the nomination process was completed.
The host of the Progressive Oriented YouTube Channel E Pluribus Unum, which has the main focus of educating people on Minor Parties, their history, and their candidates alongside the latest political news of the day. So when an 14 Year Old Website with that same goal says they needed new writers, I felt the need to carry this torch.